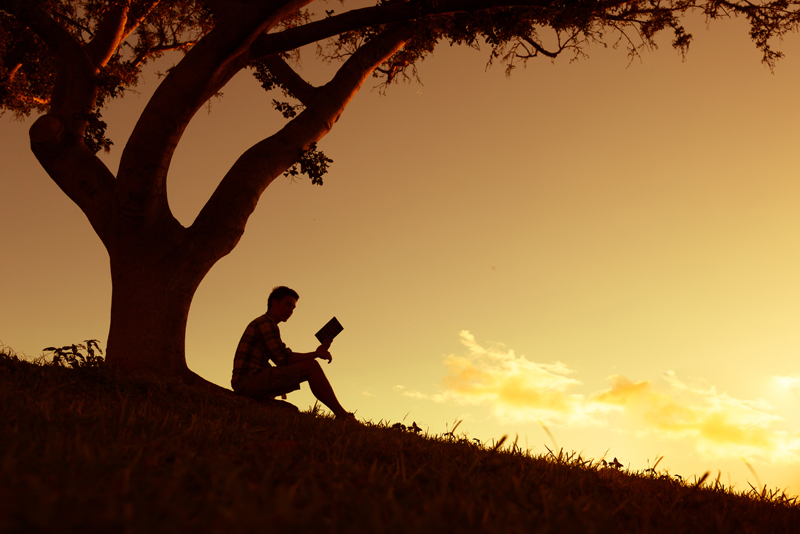 Here are the top ten articles for the Reading Site! These rankings are live and get reset at the beginning of each month, so check back often to see what your fellow visitors are most interested in!
1.
Reading to Cook Together as a Family
Cooking with your kids is a fun way to encourage them to get in some reading practice. Cooking allows children to read, work with fractions, and follow directions. It give families a chance to have special time together to do meaningful work. It's also a wonderful way to celebrate holidays!
2.
Summer Book List from ALSC for Grades 6-8
Here is a list of great contemporary books for kids (grades 6-8) to read in the summer. These are recommended by kids! Summer reading is important for kids to learn about the world that they live in & to continue building reading skills. Plus, these books are fun to read!
3.
How to Write a Book Report
Book reports are opportunities to dive beneath the surface reading of a book to get to the very heart of the text. They can be challenging to write, but they allow you to see a book in a new way. You can use your creativity to share your insights with an audience through your special book report.
4.
Choosing a Reading Tutor for Your Child
Is your child having trouble reading? It is painful to see a child struggle with reading. You know that having difficulty with reading impacts their entire academic life. When children are in pain, it affects the whole family. You can make a difference for your child. Find him a reading tutor.
5.
Rehoming or Reusing Your Child's Used Books
Do you have books at home that your child has outgrown? Here are some ideas to keep those well-loved books out of the landfill.
6.
Summer Library Reading for Birth to Preschool
Here is the 2019 reading list for children from birth to preschool from the Association for Library Service to Children. Check out some of these books from your local library! Read every day. The strongest predictor of school success is whether children have their parents read to them every night.
7.
Alphabet Activities for Pre-Reading
Here are some ideas beyond singing the ABC song to learn letters of the alphabet.
8.
Understanding Reading Levels
Understanding reading levels can help parents get books that are just right for their children. Independent, instructional, and frustration levels are explored. This article tells you how to find that perfect book to help your child read and understand more about what they read.
9.
The Suspenseful Blake Pierce Books
I got hooked on Blake Pierce when I got a free thriller from BookBub. For the past two weeks, I have been obsessed with these books and haven't wanted to read anything else. I'm on my 11th book! These books are labeled mystery, thriller, and psychological suspense. They are all of that, and more.
10.
ALSC Summer Reading List for 2019 Grades K-2
These engaging books will let you and your child explore many topics together. The single largest predictor of academic achievement is whether parents read with their children every night. With this list, you have a lot of great new books to choose from.
Be sure to visit the
Reading Archives
for all the articles!
Editor's Picks Articles
Top Ten Articles
Previous Features
Site Map