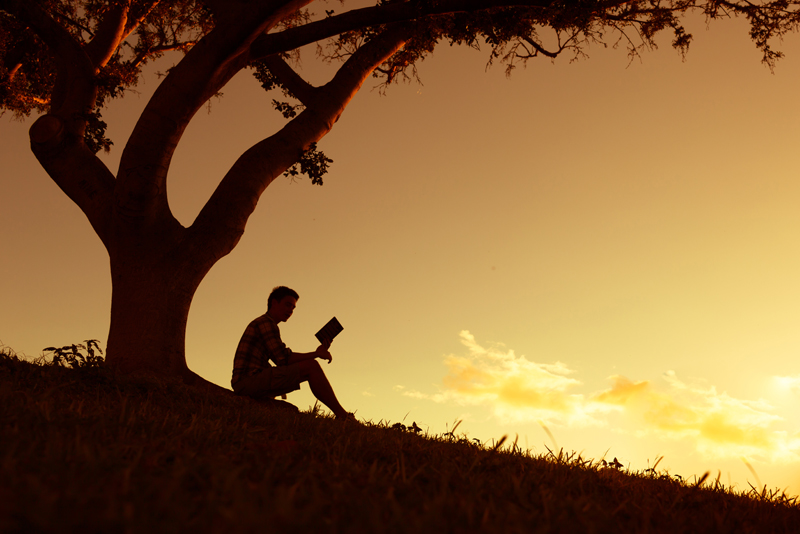 Here are the top ten articles for the Reading Site! These rankings are live and get reset at the beginning of each month, so check back often to see what your fellow visitors are most interested in!
1.
Places to Practice Reading in Pandemic Times
Each day has opportunities for natural reading. Be alert for them! Teach your children to be active readers in their surroundings. It gives them opportunities to interact with their environment. In addition to improving their reading skills, they will also be more connected to their community.
2.
Harry the Happy Mouse Activity Book Review
Do you have a young friend who likes to read, color, trace letters, and work paper puzzles? What do I mean by paper puzzles? Those would include mazes, word searches, and crossword puzzles. The "Harry the Happy Mouse Activity Book" has all of these activities, and it would be a perfect present.
3.
Reading to Cook Together as a Family
Cooking with your kids is a fun way to encourage them to get in some reading practice. Cooking allows children to read, work with fractions, and follow directions. It give families a chance to have special time together to do meaningful work. It's also a wonderful way to celebrate holidays!
4.
How To Create A Vocabulary Word Story
Vocabulary lists are not always the most exciting homework your child can bring home. If the arrival of a weekly list of new words into your home is causing dismay and disgruntlement, fear not. You might just find my solution less dreadful. Let's write a vocabulary story!
5.
The Suspenseful Blake Pierce Books
I got hooked on Blake Pierce when I got a free thriller from BookBub. For the past two weeks, I have been obsessed with these books and haven't wanted to read anything else. I'm on my 11th book! These books are labeled mystery, thriller, and psychological suspense. They are all of that, and more.
6.
ALSC Summer Reading List for 2019 Grades K-2
These engaging books will let you and your child explore many topics together. The single largest predictor of academic achievement is whether parents read with their children every night. With this list, you have a lot of great new books to choose from.
7.
Summer Reading Books for Grades 3-5 by the ALSC
The Association for Library Service for Children gets book recommendations from children living all over the United States. Then, they compile a list of great books for kids to read in the summer. Summer reading is important for kids to continue their educational progress.
8.
Summer Book List from ALSC for Grades 6-8
Here is a list of great contemporary books for kids (grades 6-8) to read in the summer. These are recommended by kids! Summer reading is important for kids to learn about the world that they live in & to continue building reading skills. Plus, these books are fun to read!
9.
Summer Library Reading for Birth to Preschool
Here is the 2019 reading list for children from birth to preschool from the Association for Library Service to Children. Check out some of these books from your local library! Read every day. The strongest predictor of school success is whether children have their parents read to them every night.
10.
Teaching Empathy with Fiction
Support students in reading quality fiction that allows them to see how other people live. This helps readers to identify with them and to develop empathy. Roll of Thunder, Hear My Cry, by Mildred D. Taylor is an excellent choice to accomplish this.
Be sure to visit the
Reading Archives
for all the articles!
Editor's Picks Articles
Top Ten Articles
Previous Features
Site Map