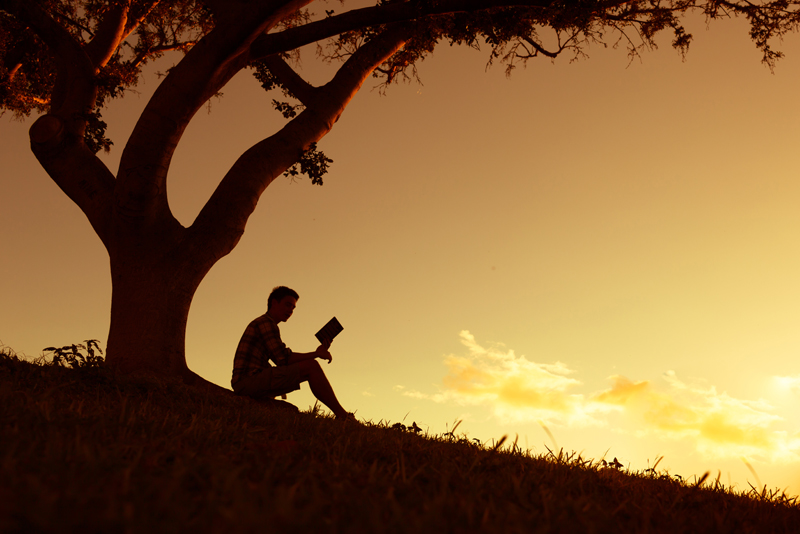 Here are the top ten articles for the Reading Site! These rankings are live and get reset at the beginning of each month, so check back often to see what your fellow visitors are most interested in!
1.
Teaching Prepositions Using Reading
Reading books, especially picture books with easier sentence structures can be a good way to learn about prepositions. This article shows several ways to teach about prepositions. You can also learn what prepositions and prepositional phrases are.
2.
Death to Diabetes Book Review
There are so many reasons to read for information. Cookbooks teach us more than how to create edible masterpieces. Nutrition and health books abound. One of the best of those that I have ever read is Death to Diabetes, by DeWayne McCulley, a must-read if you have a loved one with diabetes.
3.
Full Full Full of Love Picture Book Review
Too often the media portrays minority families as sad and broken. This book shows a loving, vibrant African-American family that is joyously spending time together. Trish Cooke's book has simple sentence structure with easy-reader words, positive messages, and Paul Howard's glorious illustrations.
4.
Dyslexia Resources
Dyslexia is misunderstood problem. The general public people thinks that it has to do with writing letters backwards. That is incorrect. Dyslexia occurs when the brain does not process visual information correctly. Dyslexia is a specific learning disability.
5.
Learning About the World Builds Reading Skills
Catch the young child's interest in the world around her. Make sure that she has access to a variety of reading materials. Building strong readers starts years before a child ever goes to school and enters the classroom. Birth to age 5 is a critical time in your child's intellectual development.
6.
Harry the Happy Mouse Activity Book Review
Do you have a young friend who likes to read, color, trace letters, and work paper puzzles? What do I mean by paper puzzles? Those would include mazes, word searches, and crossword puzzles. The "Harry the Happy Mouse Activity Book" has all of these activities, and it would be a perfect present.
7.
Summer Reading for the Whole Family
Celebrate the lazy days of summer with a summer reading bag for each person in your family. This doesn't need to be expensive! Inexpensive gift bags from the dollar store with gently used books fill the bill nicely!
8.
Summer Reading Ideas for Kids Ages 6 to 6th Grade
Parents, here are ideas to increase the time that your child reads in the summer and enjoys it! The article is written in kid-friendly language to share it with children. It is addressed to them. There are also resources at the end of the article to help them have a great summer reading experience!
9.
Giving Books for Gifts
With the emphasis on electronics, the tradition of giving books has gone out of vogue, at least in some parts of the world. Not so in Iceland. Books are considered a precious present for the holidays. How can you make this sweet tradition a part of your family's holiday season?
10.
Harry's Spooky Surprise! Read Aloud Review
Harry's Spooky Surprise, by n. g. k. and illustrated by Janelle Dimmett, is the best book of its type that I have seen in years. I highly recommend this future classic for parents and teachers of young children. The charming prose and glorious pictures show friendship and gratitude in action.
Be sure to visit the
Reading Archives
for all the articles!
Editor's Picks Articles
Top Ten Articles
Previous Features
Site Map